The digital control unit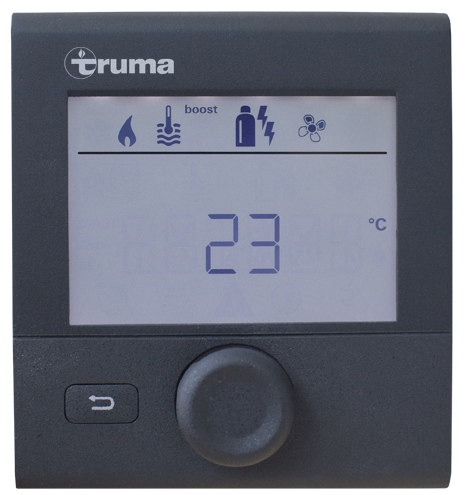 can not only be used for our heater type Combi 4 or Combi 6 (gas/electro- or dieselversion), but is also compatible with our air-conditioning system Saphir Compact  and Comfort RC.
It must be notified, that the air-conditioning System Saphir Compact can only be operated with the digital control unit with serial-number 23091001 or higher. Otherwise the electronik must be changed in adition.