Integrate your Alde heater into the iNet System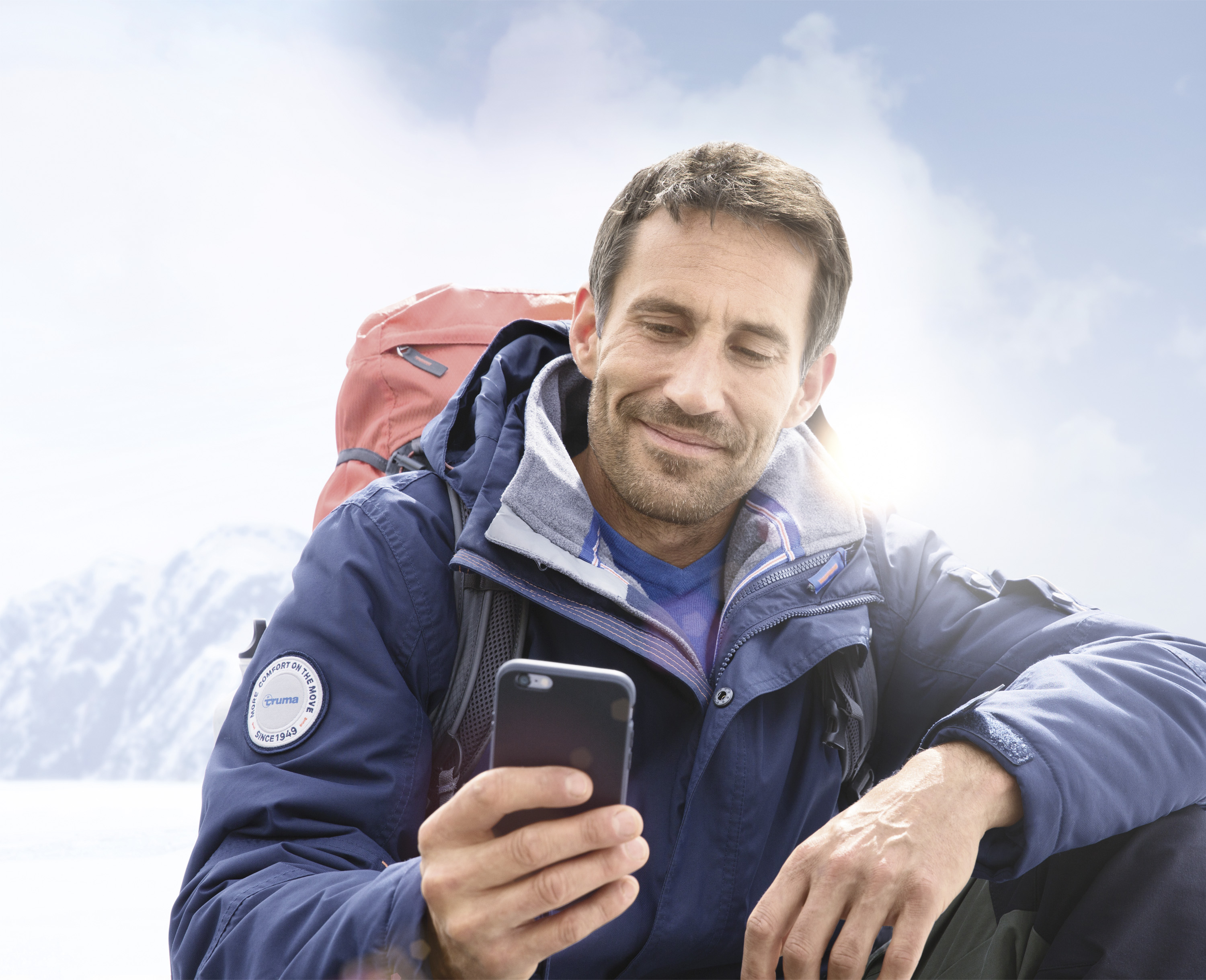 Good news for Alde heater users. From April 2018, you will be able to integrate the Alde compact 3020 HE with new control panel into the Truma iNet System. All you have to do is connect the heater to the iNet Box.
This is great news above all for campers who use or would like to use a Truma air conditioning system or Truma LevelControl. You can now conveniently use all devices via the iNet System. From controlling the heater and air conditioning to using the automatic climate control and checking the gas level, all it takes is a single app.
The new version of the Truma App will be available from March 2018.
Important: Deactivate the automatic update function
Previously, Truma App users could download new releases to their smart phone and still have two months to install the new firmware onto the iNet Box via Bluetooth.
For the new update, the complexity of the project forced us to suspend this rule. This means that the two-month time frame does not apply for this release. You must update both your app and the iNet Box with the new firmware simultaneously.
If you have automatic updates activated in the Truma App, please deactivate this function and switch to manual updates. This will allow you to decide when you wish to install the update.
Otherwise, the app will perform the update automatically. If there is no Bluetooth connection to your iNet Box at this time, it will not be possible to update the firmware. The iNet Box will then no longer function until the new firmware is installed.
This is particularly important for campers who have parked their vehicle outside Bluetooth range and wish to use the iNet System.
For the next releases, the two-month time frame will apply as usual.
Do you have any questions? The Truma Service team will be happy to help.