Hello campers, do you have questions about Truma iNetBox? Just use the comment function. We will be happy to answer them.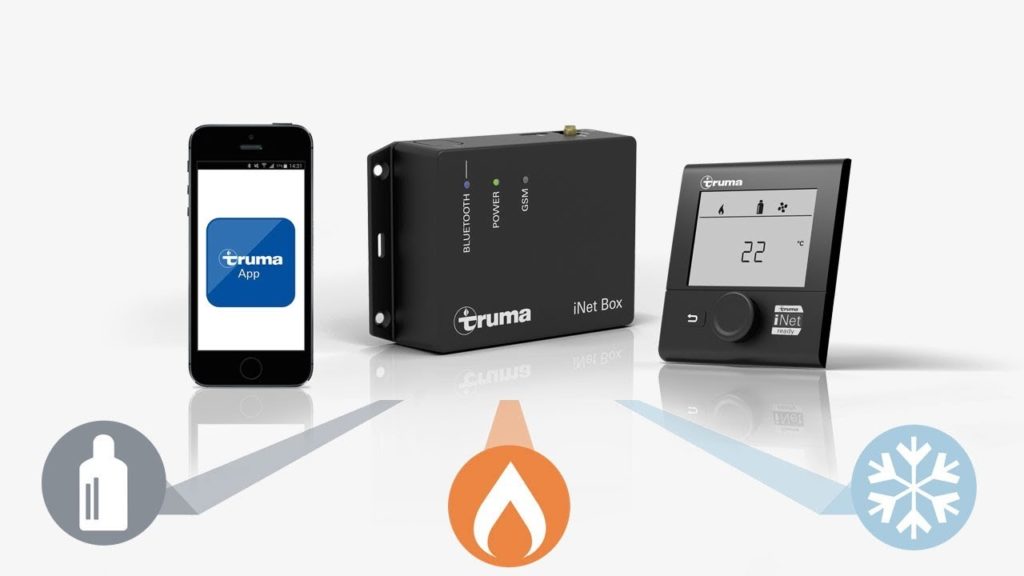 The Power LED is permanently turned "green". The GSM LED flashes "red". Is that ok?
A: Everything is fine! -> As long as you have not yet completed the GSM setup, the red LED will continue to flash. If you have completed the setup, it will go out.
The box is permanently supplied with 12V, even if the main switch is set to "Off". How can the box be switched off?
A: It is not intended to switch off the box, otherwise you will not be able to use the remote control. In case of a main switch you can connect the box to the corresponding circuit.

Do I need the box, even if I don't have an app installed?
A: Box and APP are inseparably connected. Without an app you cannot use a box. You can also use the app on its own, the range of functions is accordingly smaller.
There is a new update for Box and App available? How do I find out which one I have and what is up to date?
A: Start the Truma App and go to "Settings\Truma iNet Box Update", there you will find all information below the "START UPDATE" button.