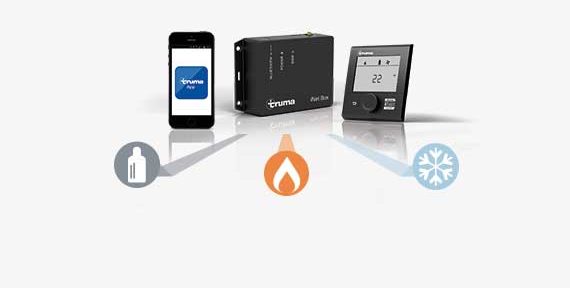 Hello everyone,
Thank you very much for your lively feedback.
Since the first report about a crash in the SMS generation under iOS 15.1, we have been working flat out on a solution. This was in the field test until today – and could now finally be released for you.
As usual, you can update the Truma App to version 4.12.5 via the Apple Store and the issue should now be resolved.
Regards
your Truma iNet Team