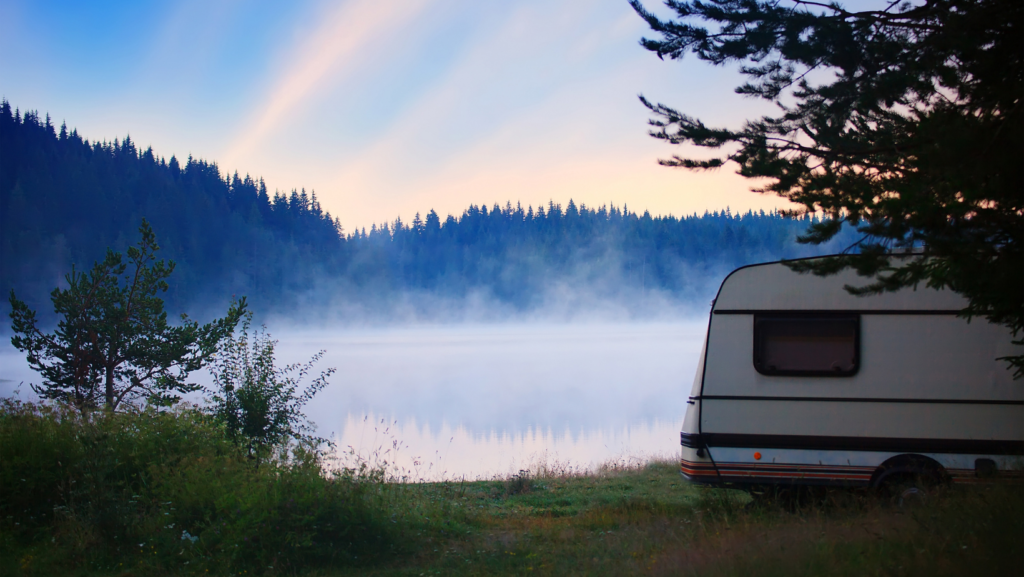 Finally the time has come. The seasonal number plates take effect. You can bring your vehicle out of winter storage or even finally inaugurate your brand new vehicle.
The best thing to do is to check all the installed equipment in good time, so you can prevent delays to your journey.
We show you which points to pay attention to so that the much-deserved start of your journey goes really smoothly.
Truma appliances:
Replace the air-conditioning filters (if fitted).
Start up the air conditioner for test purposes (if necessary, heat up the interior first, at least 18 – 20 °C).
Clean the installation space of the heater and the unit itself (vacuum, wipe carefully if necessary).
Check all water connections and devices for leaks (fittings, combi, therme, boiler).
Check whether the networked systems still have a connection (app, iNet Box, LevelControl, etc.).
Make a Mover test run. Does the swivelling on/off and the movement work?
What to do if a malfunction occurs?
Find out from reputable sources if there are measures you can take yourself. Feel free to do so via this blog, as well as our homepage and YouTube channel.
Contact your dealer or one of our service partners. These can be identified by the tool icon in the dealer search.
Contact Truma Service directly.
Allow sufficient reaction time to be able to rectify a fault.
What if you want to buy additional accessories or a spare part?
With the exception of the coolers, Truma does not offer its own shop.
Therefore, contact your dealer or one of our authorised dealers. These can be recognised by the Truma icon.

–
Entire vehicle:
Put the entire gas system into operation. Are the cooker, fridge, etc. working?
Clean the water system, i.e. the fresh water tank and all appliances with a water tank. We recommend using citric acid for this purpose.
– Make sure the battery is in order and fully charged (12V power supply).
Checks tyre pressure and condition
Look at the vehicle as a whole (lighting, validity HU)